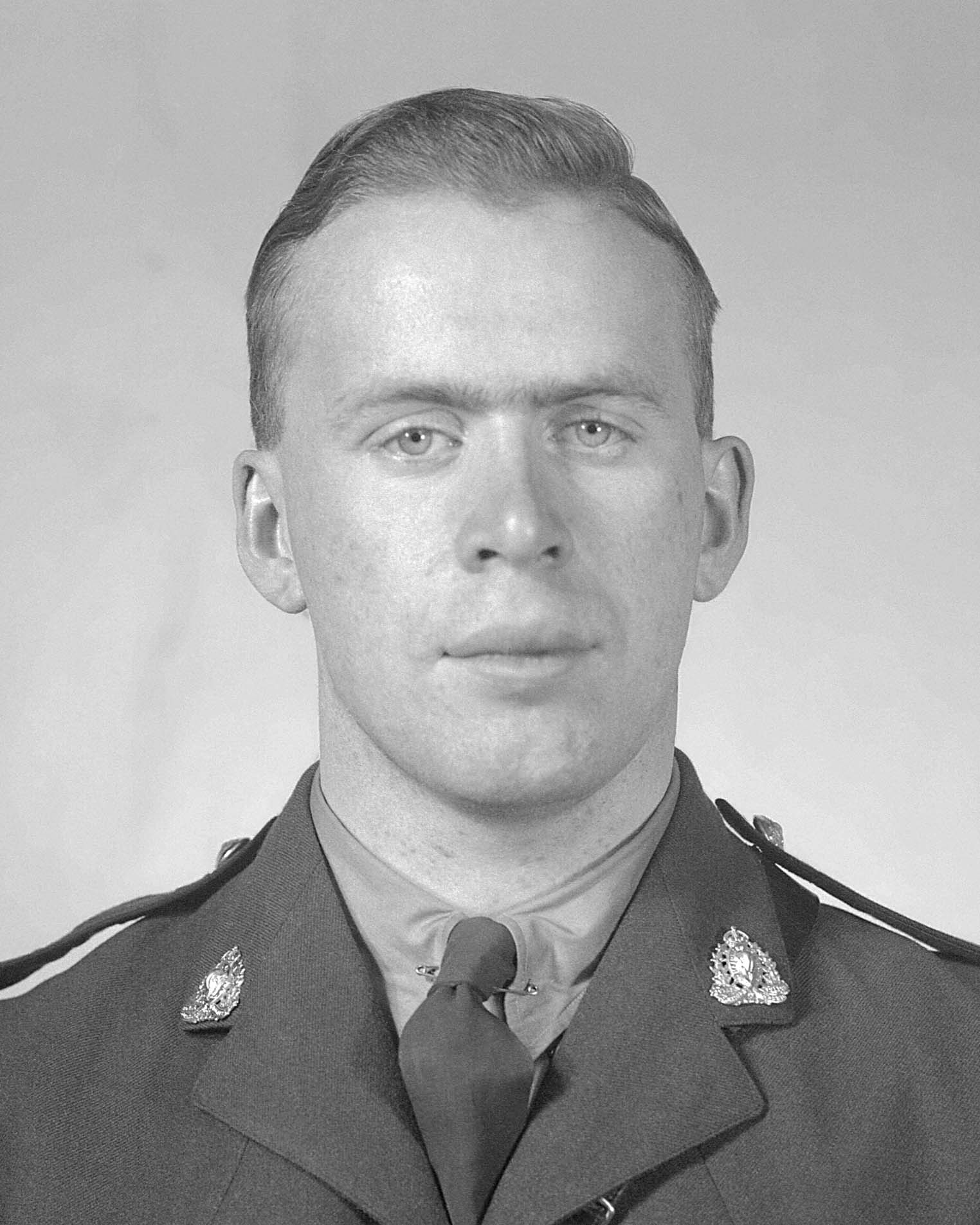 Corporal
Herbert M. Smart
RCMP ~ Toronto Detachment
June 7th, 1958
Age: 33 / 15 years service
Herbert M. Smart was Married with 2 Children.
---
While traveling to Georgina Island to conduct a surprise raid for alcohol on the Native Reserve, a storm blew up on Lake Simcoe. The boat was swamped and the boat and bodies were found over the next few days.
---
This tragedy is the largest loss of life suffered by the RCMP anywhere in Canada.