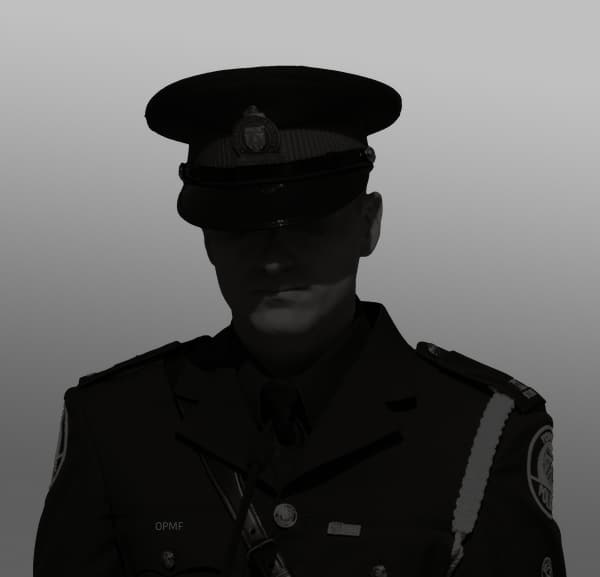 Constable
Vaughn B. McKay
OPP ~ Sudbury Detachment
December 20th, 1973
Age: 23 / 2 years
Vaughn B. McKay was married with 2 children.
---
As a result of injuries received from an on-duty vehicle accident in July 1973, complications resulted, and while recuperating Vaughn's condition worsened. He lapsed into a coma on December 19th. Doctor's operated; however, he passed away on Dec. 20 at 11:00 p.m.
---
Vaughn's second son was born in 1974.