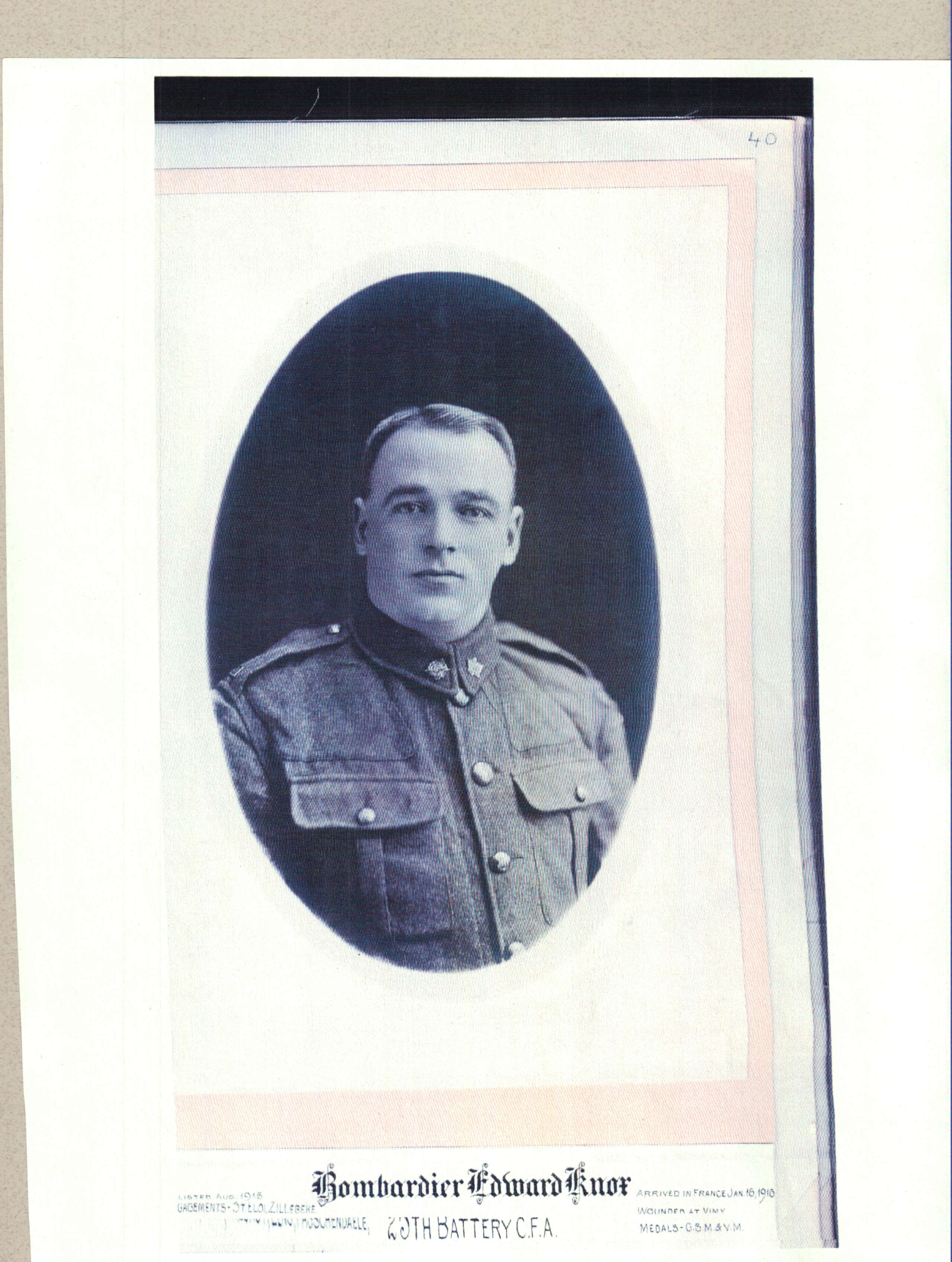 Constable
Edward Knox
Toronto Police
May 10th, 1935
Age: 43 / 22 years
Edward Knox was Single.
---
Constable Edward Knox was assigned to plain clothes duty out of the Claremont station of Toronto police. He was patrolling the warehouse area along the western gap of Toronto harbour on a night which was blanketed in thick dense fog. During his patrol he missed a curve in the road along Fleet Street, driving the cruiser over the sea wall. The cruiser was found after day break, hung up on the railing, dangling over the water, with the driver door open. Constable Knox was pulled from the water one hour after the search began.
---
Born in Ireland, he was 43 years of age.