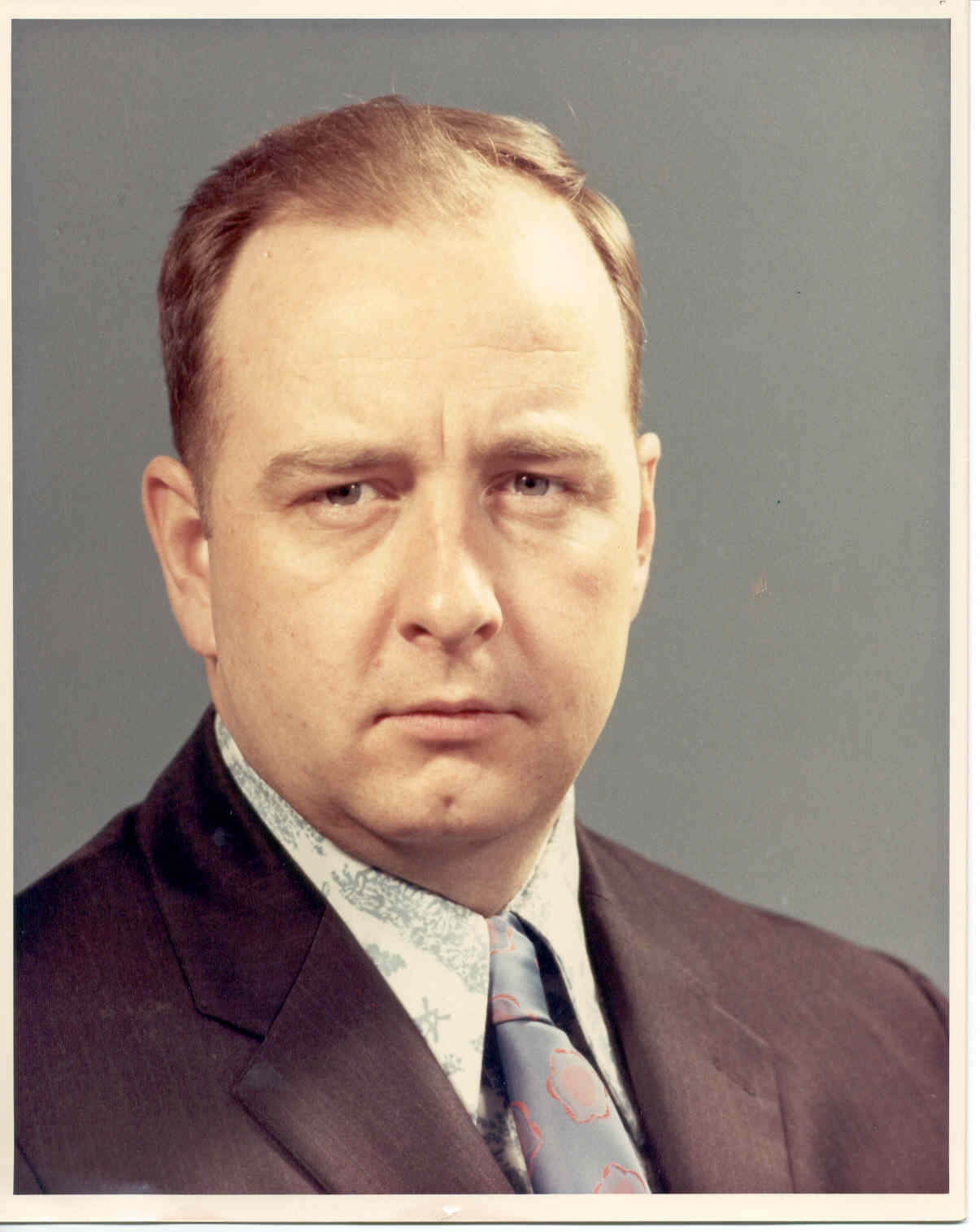 Constable
Thomas Hicks
OPP ~ Sudbury Detachment
November 7th, 1980
Age: 35 / 15 years service
Thomas Hicks was Married with 3 Children.
---
PC Hicks was proceeding through the intersection at Highway 17 and Power St., Copper Cliff. He was responding to a suicide call when an impaired driver turned into him. He was killed instantly when his cruiser slammed into a steel pole.
---
The Ontario government and the Ontario Provincial Police have dedicated the eastbound and westbound bridges over Vermillion River on Highway 17 in honour of Constable Thomas Hicks.