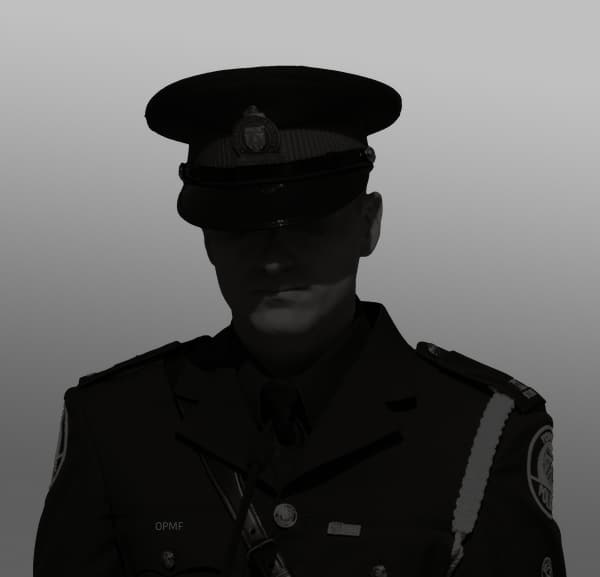 Constable
George E. J. Lewis
Sarnia Police
May 23rd, 1936
Age: 33 / 7 years service
George E. J. Lewis was Married with 2 Children.
---
On May 23, 1936, Constable Lewis responded to a report of a holdup at a liquor store at Cromwell and Christina Streets. As he entered the premises, he was shot and killed instantly by the notorious Norman F. (Red) Ryan.
---
Red Ryan and his partner were shot and killed by Sergeant George Smith who also responded to the call, arriving shortly after Constable Lewis was shot.