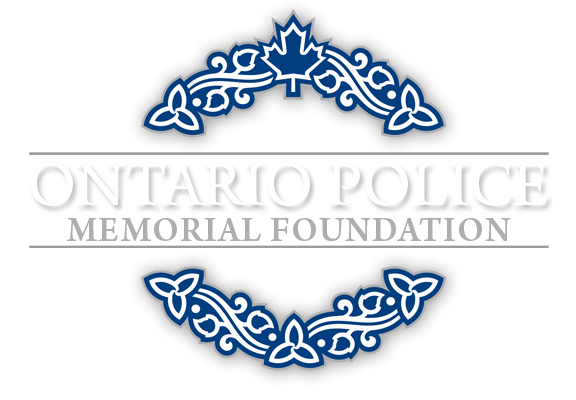 Honour Roll
By Year Range
Memorial Print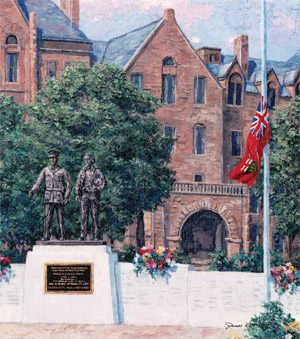 Sales of these prints are in support of the Ontario Police Memorial Foundation
Follow us on social media.
Peterborough Police
Constable
John Moyes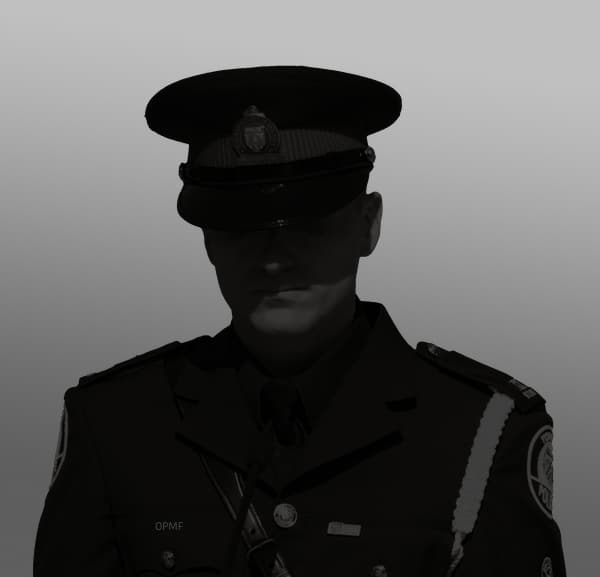 Peterborough Police
November 2nd, 1942
Age: 45
Years of Service: 2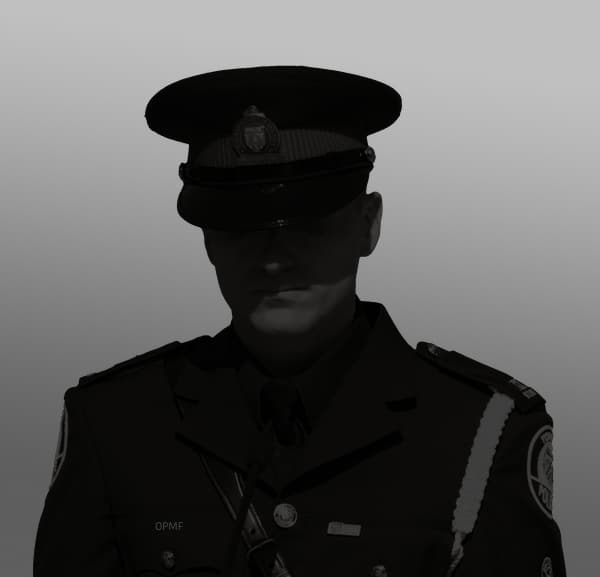 Circumstances
At approximately 0045 hours on November 1, 1942 Constable Moyes, while on foot, was struck by a speeding vehicle while attempting to stop two racing vehicles. He was struck and thrown against the front of his cruiser and died the following day from his injuries.
---
Postscript
Constable Moyes was the first recorded police officer of the Peterborough Police to die from injuries received while on duty. The driver of the vehicle responsible was apprehended and convicted of reckless driving.
---

Peterborough Police
Honour Roll