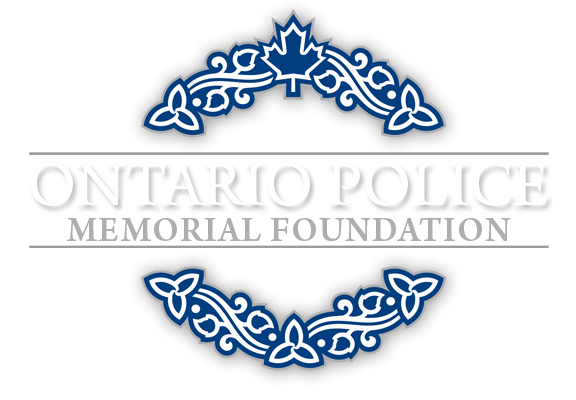 Honour Roll
By Year Range
Memorial Print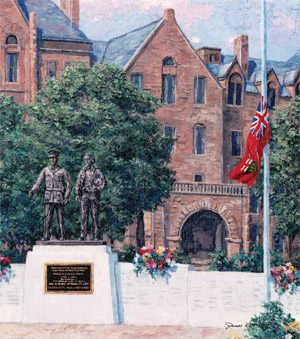 Sales of these prints are in support of the Ontario Police Memorial Foundation
Follow us on social media.
Napanee Police
Constable
Richard A. Beard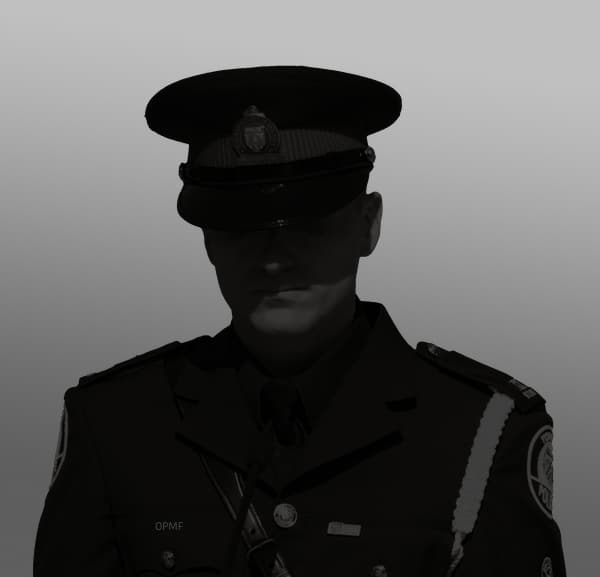 Napanee Police
August 28th, 1921
Age: 51
Years of Service: Age 51 at the time of his death, married with 5 children, Richard had been a police officer for 4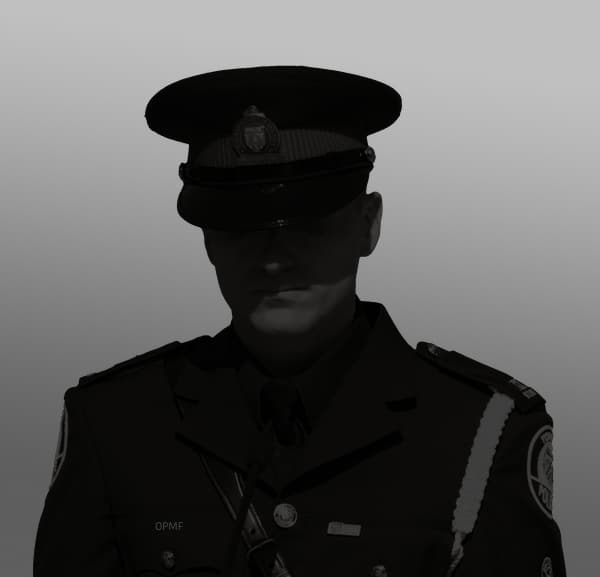 Circumstances
Cst. Beard was the night watchman for the Town of Napanee. While on his usual patrol of the town he found someone attempting to break into the rear of a merchant' s store on Dundas Street. He walked down the alley and came upon three suspects lurking in the shadows. A shot was heard and upon the inspection of the alley by members of the public they found Richard dead from a gunshot. His weapon still in the holster. A few months later Kingston Police arrested three brothers for a string of drug store robberies and the wounding of one of their officers. They were later tried and convicted of the murder of Constable Beard.
---

Napanee Police
Honour Roll
Richard A. Beard

1921

The Memorial Pin

The Memorial Pin is the official pin of the New Ontario Police Memorial.