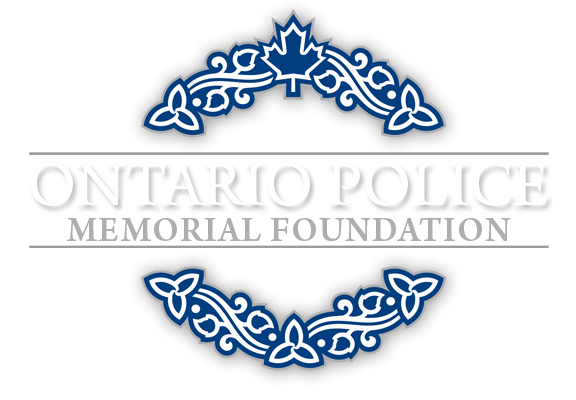 Honour Roll
By Year Range
Memorial Print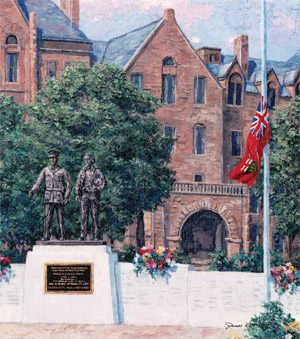 Sales of these prints are in support of the Ontario Police Memorial Foundation
Follow us on social media.
Ottawa Police
Constable
Jeffrey Armstrong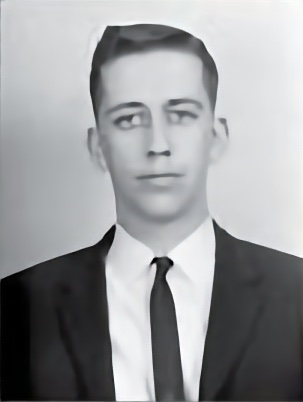 Ottawa Police
May 13th, 1963
Age: 23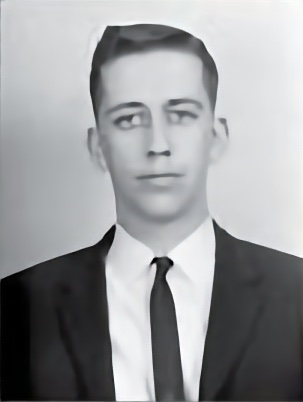 Constable Jeffrey Armstrong
Circumstances
Cst. Armstrong was in his first week of police training, preparing for an inspection with a fellow recruit when the other recruit noticed that his service revolver had some dust on it. He removed the firearm from his holster to clean it, and it discharged striking Cst. Armstrong in the stomach. He passed away shortly after. Born January 11, 1940 he was 23 years of age at the time of his passing. Jeffrey was single.
---