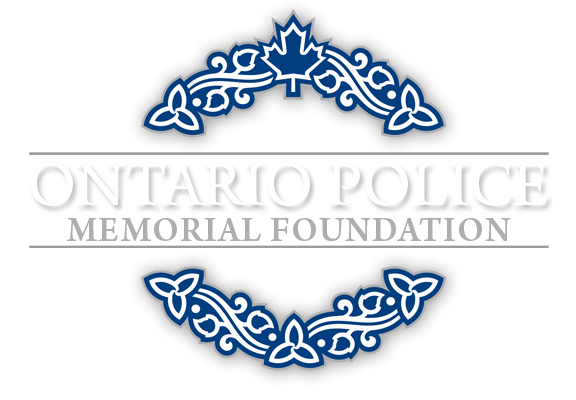 Honour Roll
By Year Range
Memorial Print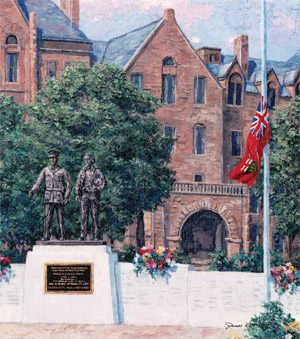 Sales of these prints are in support of the Ontario Police Memorial Foundation
Follow us on social media.
Nipigon Police
Constable
George Armstrong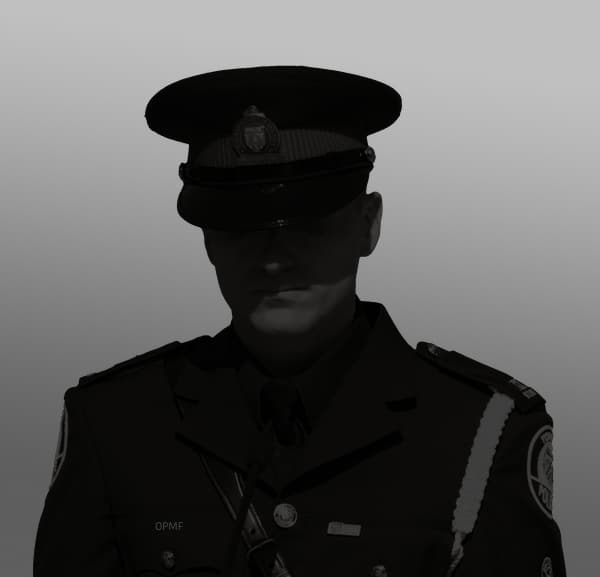 Nipigon Police
July 18th, 1919
Age: 29
George Armstrong was Single.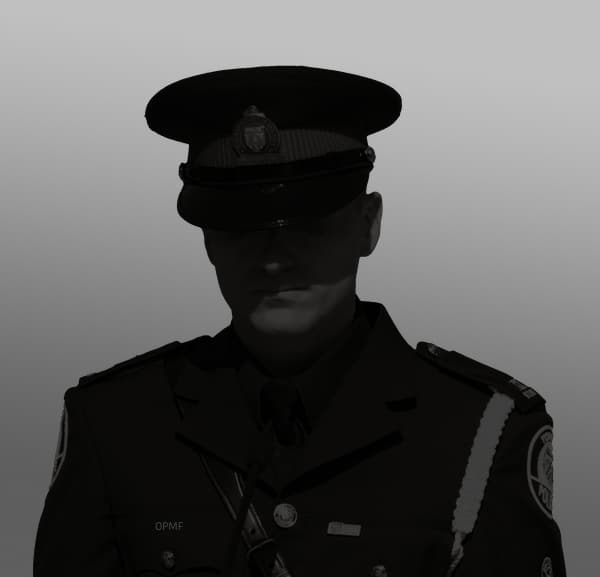 Circumstances
George was born in Ireland in 1889. He immigrated to Canada in 1912 where he joined the Canadian Pacific Railway Police as a Constable. He later resigned to answer the call to war in 1916. He returned to Canada and settled in Thunder Bay before leaving the Military in 1919. It was then that he became the Village Constable in Nipigon. On July 18th, 1919, George was investigating a Break and Enter when he was ambushed and shot along the Canadian Pacific rail line west of Nipigon. Constable Armstrong was 29 years of age and single at the time of his death.
---

Nipigon Police
Honour Roll
George Armstrong

1919

The Memorial Pin

The Memorial Pin is the official pin of the New Ontario Police Memorial.