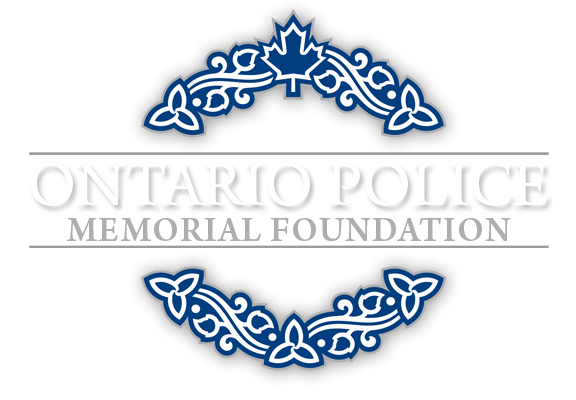 Honour Roll
By Year Range
Memorial Print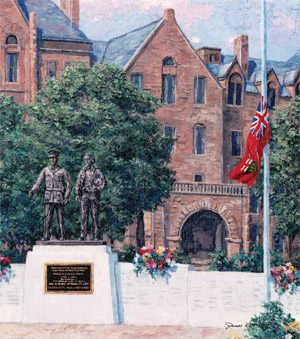 Sales of these prints are in support of the Ontario Police Memorial Foundation
Follow us on social media.
Hamilton Police
Constable
Fredrick Raynes

Hamilton Police
November 21st, 1925
Age: 32

Constable Fredrick Raynes
Circumstances
On November 21, 1925, Police Constable Fredrick Raynes was proceeding east on King Street on his police motorcycle. He was responding to notify a family that their son had been arrested in Guelph. Upon encountering slow traffic on King Street, he attempted to stop his vehicle. His motorcycle's side-car struck a car stopped ahead. He was hurled out of his seat into the path of an oncoming vehicle. Constable Raynes sustained serious head injuries and died later that evening.
---

Hamilton Police
Honour Roll