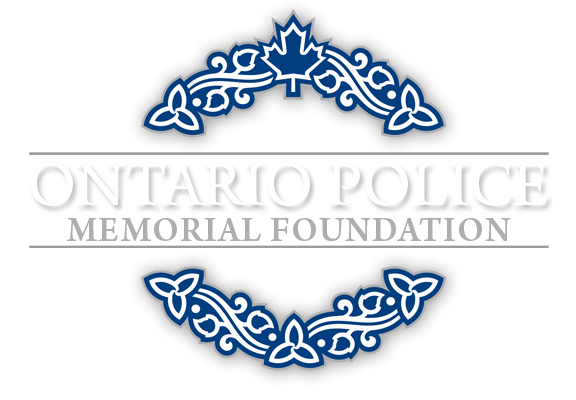 Honour Roll
By Year Range
Memorial Print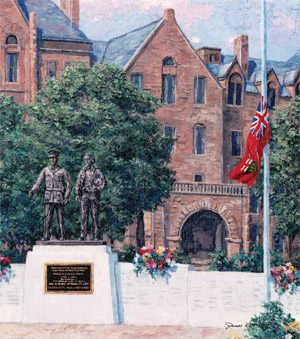 Sales of these prints are in support of the Ontario Police Memorial Foundation
Follow us on social media.
Hamilton Police
Detective
William Clark

Hamilton Police
June 27th, 1929
Age: 36
William Clark was Married with 2 Children.

Circumstances
At 5:00 pm. June 27, Charles R. Long an Aldershot farmer, carried out a daring robbery of the Ontario Savings Branch at 316 Ottawa Street. Armed with a shotgun, Long led police and citizens on a foot chase to 242 Rosslyn Avenue North where he darted into the basement of a house. Following closely behind was Constable Nesbitt and two citizens, Thomas Halcrow and Jonny Monk. Unable to see, Constable Nesbitt struck a match and found himself face to face with Long. A struggle ensued and Nesbitt was forced to retreat from the house after a stunning blow on the side of the head with the butt of the shotgun. Several other officers including Acting Detective Clark arrived at the scene and surrounded the house. Tear gas and bottles of asphyxiating chemicals obtained from a nearby funeral home, were hurled into the basement. When Long failed to come out Detectives Bleakley and Clark donned gas masks and went in after him. Gunfire immediately erupted and ended with the deaths of Detective Clark and Charles Long.
---

Hamilton Police
Honour Roll