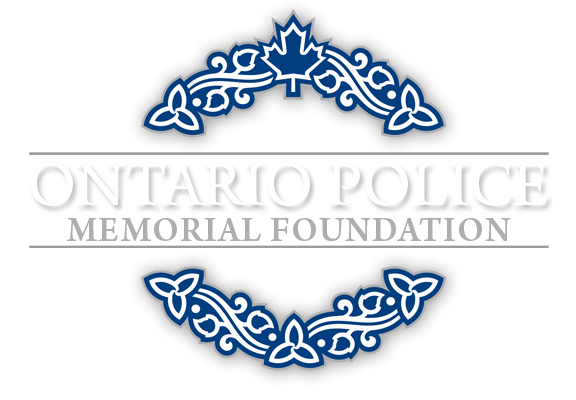 Honour Roll
By Year Range
Memorial Print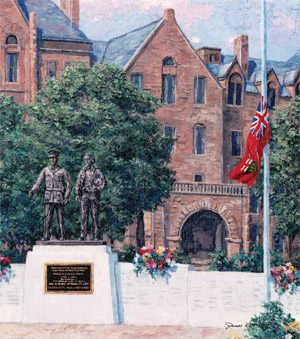 Sales of these prints are in support of the Ontario Police Memorial Foundation
Follow us on social media.
Toronto Police
Sergeant of Detectives
Edmond Tong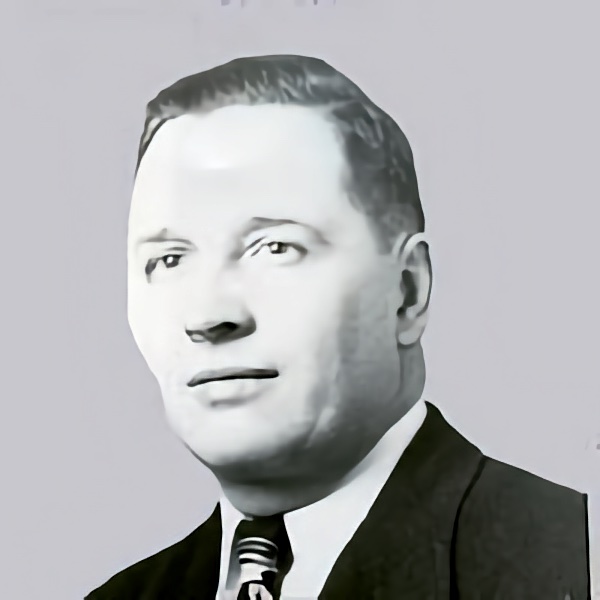 Toronto Police
March 23rd, 1952
Age: 47
Years of Service: 23
Edmond Tong was Married.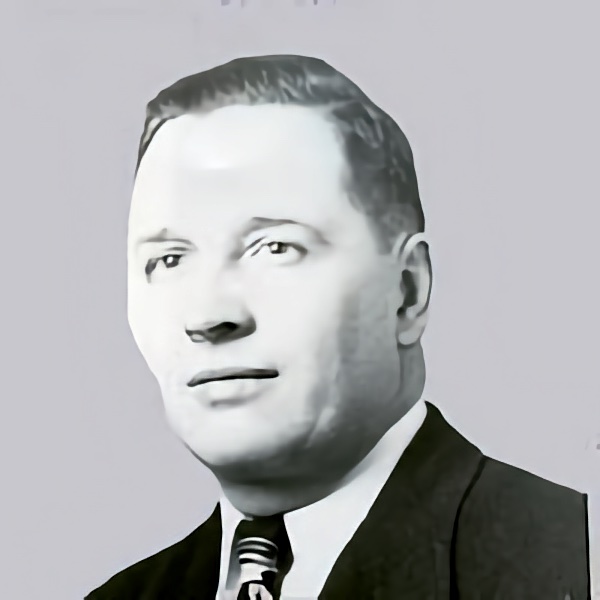 Sergeant of Detectives Edmond Tong
Circumstances
On March 4, 1952, the Bank of Montreal, College Street and Manning Avenue Branch, was held up by three men who obtained $24,696 and made their escape in an automobile. About 1315 hours, March 6, 1952 two Toronto police officers, Sergeant of Detectives Edmond Tong and Detective Sergeant Roy Perry were on patrol in a cruiser when they saw a black sedan which answered the description of the car. After following the car for some time the cruiser drove alongside and Sergeant Tong, who was riding escort, lowered his window and called to the two men to pull over to the curb. Sergeant Tong then left the cruiser and walked over to the side of the car. He had covered half the distance between the two vehicles when the driver of the wanted automobile fired a shot and the officer fell to the road. Detective Sergeant Perry was also wounded in the arm and the suspects escaped.
---
Postscript
Leonard Jackson and Steve Suchan were subsequently arrested in Montreal, both wounded in the process. They were charged with murder, convicted and hung back to back in the Don Jail.
---