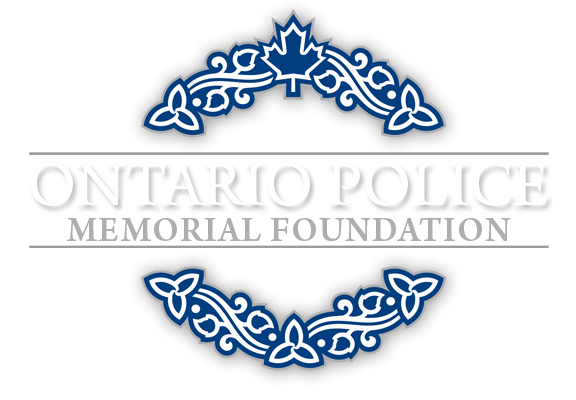 Honour Roll
By Year Range
Memorial Print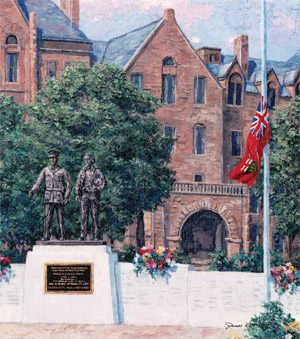 Sales of these prints are in support of the Ontario Police Memorial Foundation
Follow us on social media.
Toronto Police
Constable
John Zivcic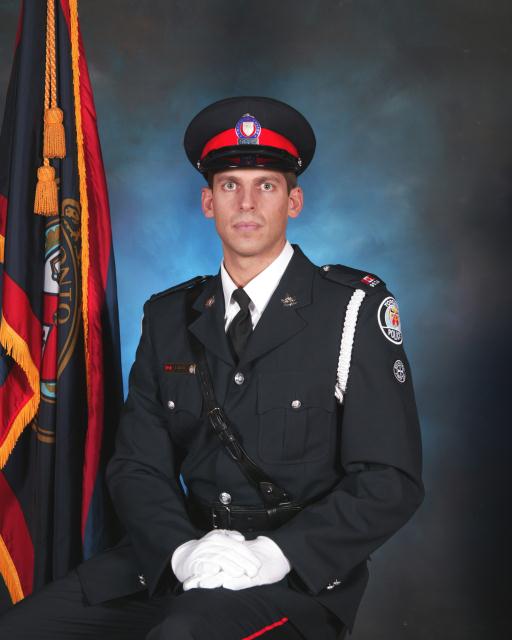 Toronto Police
December 2nd, 2013
Age: 34
Years of Service: 7
John Zivcic was Single.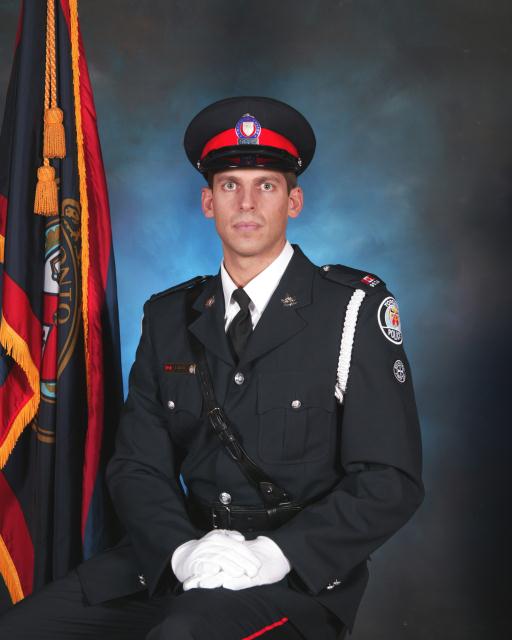 Circumstances
Constable John Zivcic while responding to a call was thrown from his police car in a crash that would claim his life.
---
Postscript
His organs were donated to those who needed them.
---