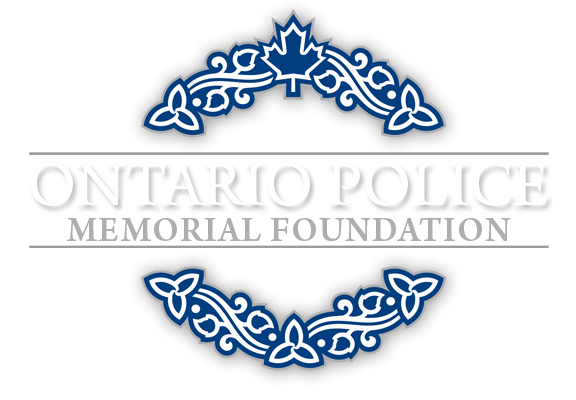 Honour Roll
By Year Range
Memorial Print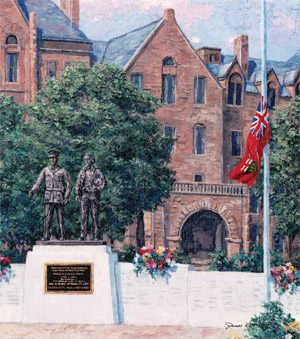 Sales of these prints are in support of the Ontario Police Memorial Foundation
Follow us on social media.
Toronto Police
Constable
John Acton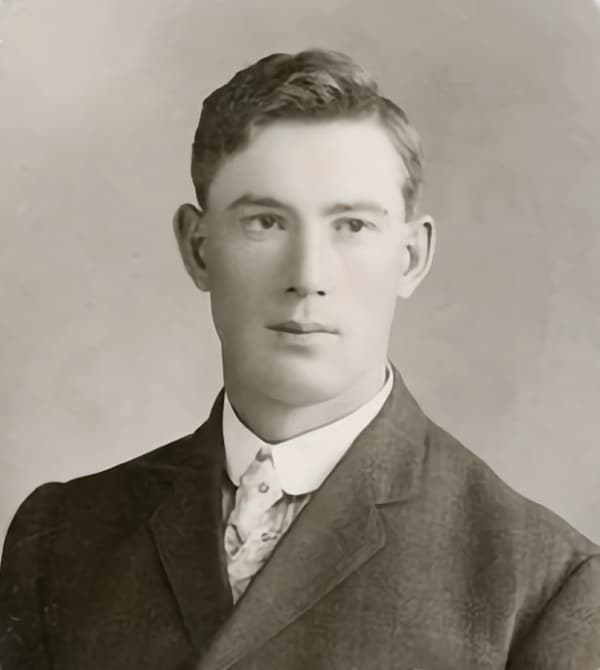 Toronto Police
March 27th, 1908
Age: 25
John Acton was Single.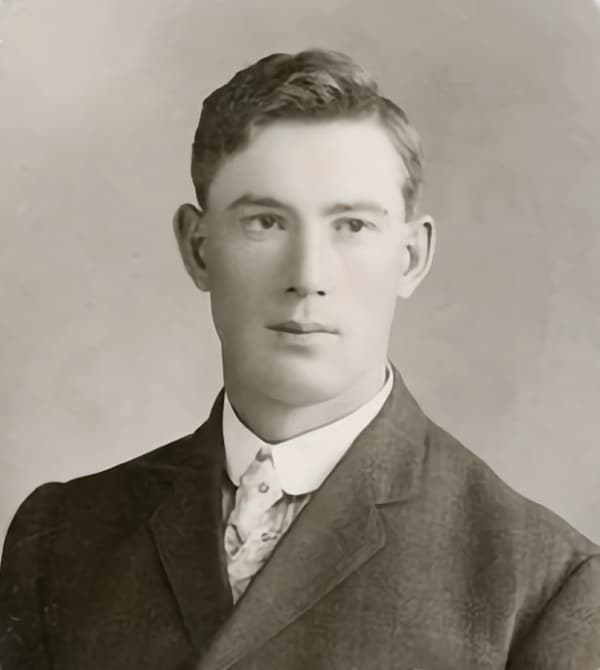 Circumstances
In June 1907, while making an arrest, Cst. Acton was jumped and badly beaten by a gang of thugs in the laneway behind the Majestic Hotel in Toronto. As a result of his injuries, he went off work and was under a doctor's care for months. He returned back to work for a short time, but was not well enough and was forced off work. Six weeks prior to his death, he was hospitalized and never recovered. He joined the police force in June 1904 and was single at the time of his death. His death registration indicates he died from complications of pneumonia, which was very common with injuries to the rib area and the inability to breathe deeply.
---