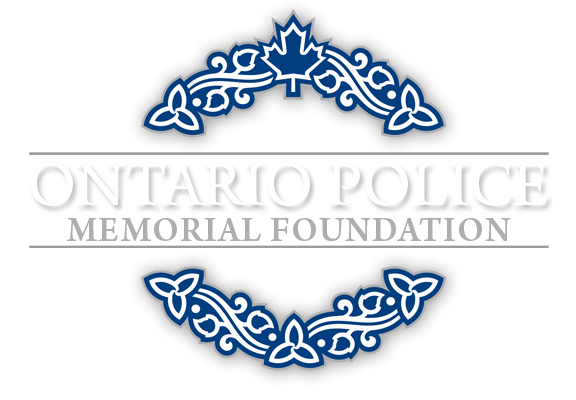 Honour Roll
By Year Range
Memorial Print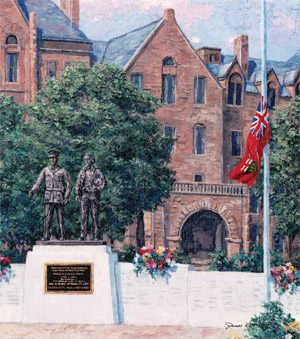 Sales of these prints are in support of the Ontario Police Memorial Foundation
Follow us on social media.
Ontario Provincial Police
Corporal
James Smith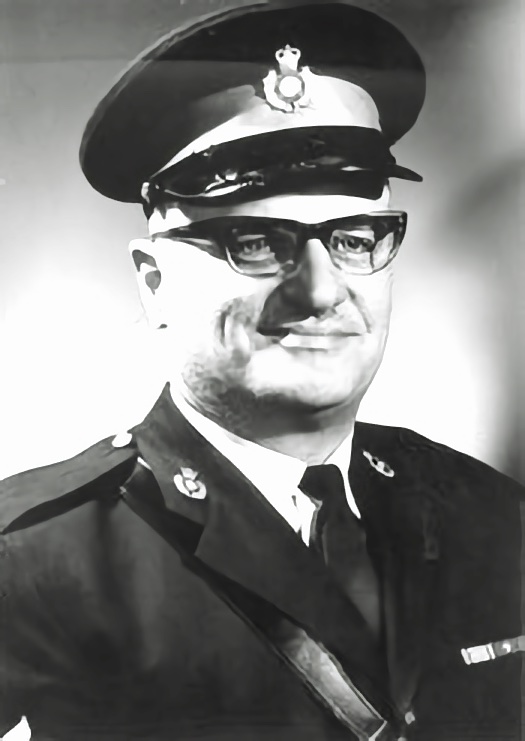 Ontario Provincial Police ~ Peterborough Detachment
December 11th, 1968
Age: 43
Years of Service: 13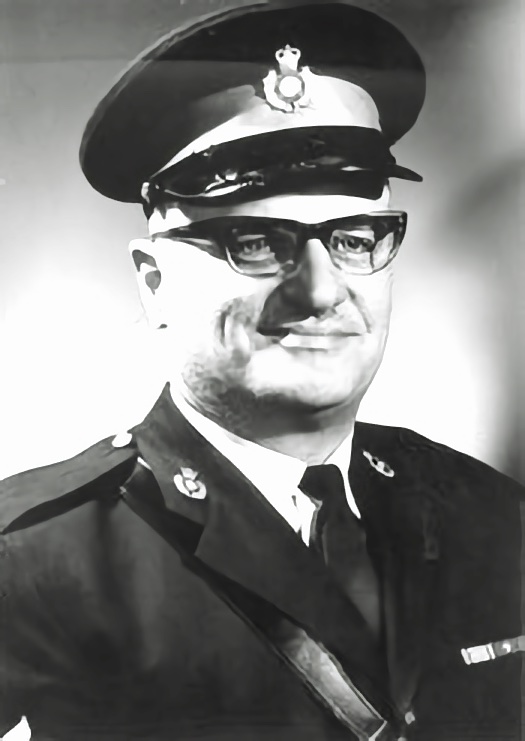 Circumstances
Cpl. Smith of Peterborough District Headquarters and Detective Sgt. Loran Chaptis attended a house on Concession 13, Snowdon Township, Haliburton County. Both officers were shot and killed while trying to talk with an armed man who had threatened to take his mother hostage. Corporal James Smith was trained in the deployment of tear gas which may be required at a hostage taking call in the Minden Detachment area, so he accompanied Detective Sergeant Chapitis a trained hostage negotiator on the call. They joined 5 Minden Detachment officers at the location where a mentally disturbed man had threatened to take his mother hostage. Lorne began talking with the suspect, who had asked the officers to come forward to talk. As both Lorne and James walked towards the house with their hands outstretched showing they were unarmed, the suspect fired 3 shots from inside the home, killing Lorne instantly, and leaving James mortally wounded in the snow. Constable Barry Connelly hearing the call of officers dove through a window and overpowered the suspect, until the other officers could get inside and assist him with the arrest.
---
Postscript
William Norman Pratt was arrested and charged with two counts of capital murder. He was found not guilty for reason of insanity and was committed to the Ontario Hospital in Penetanguishene. Constable Barry Connelly was awarded the Commissioner's Certificate of Bravery on April 8, 1969 by then Commissioner Eric Silk.
---