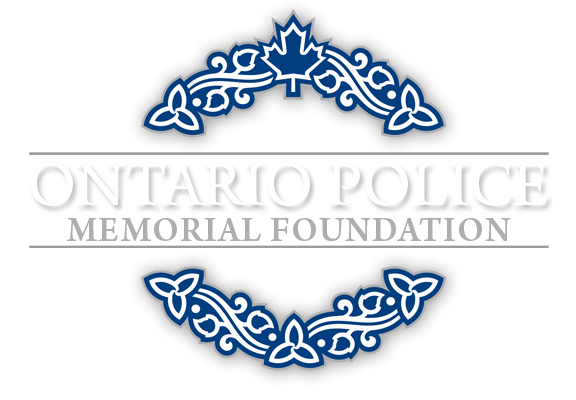 Honour Roll
By Year Range
Memorial Print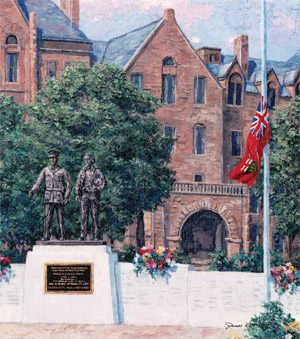 Sales of these prints are in support of the Ontario Police Memorial Foundation
Follow us on social media.
Ontario Provincial Police
Constable
Russell Lemon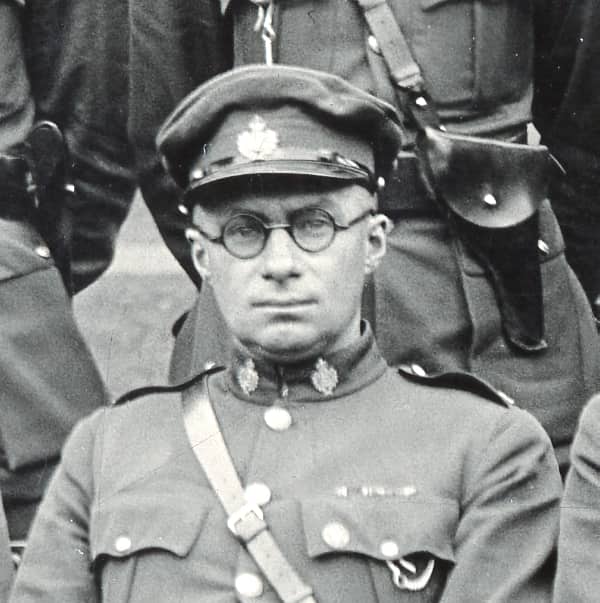 Ontario Provincial Police ~ Kitchener Detachment
March 12th, 1934
Age: unknown
Years of Service: 4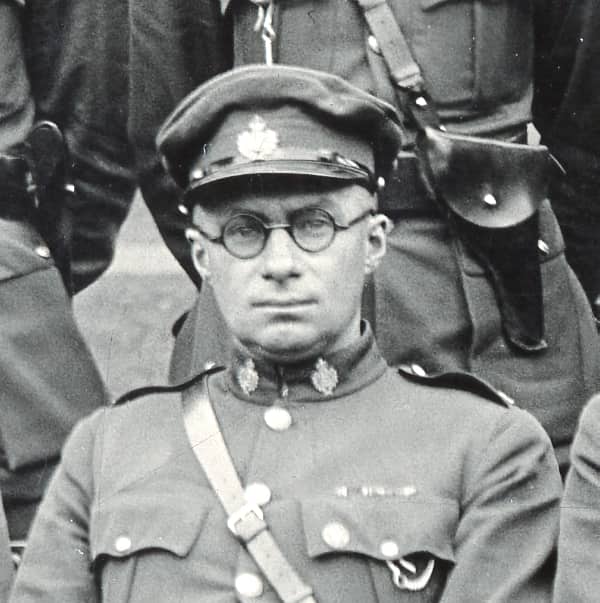 Circumstances
On March 12, 1934 while on motorcycle patrol in Sunnyside, Toronto, PC Lemon had stopped a vehicle and as he turned to walk to the rear of the vehicle, he was struck and killed by a vehicle traveling westbound. He had transferred from the Department of Highway Motorcycle Patrol in 1930.
---