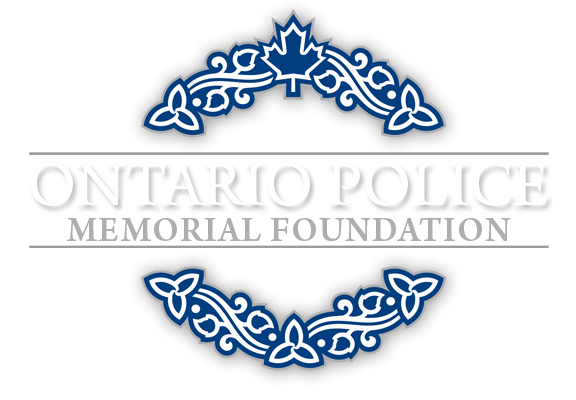 Honour Roll
By Year Range
Memorial Print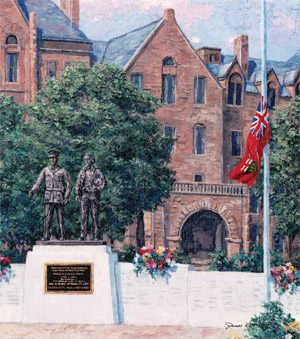 Sales of these prints are in support of the Ontario Police Memorial Foundation
Follow us on social media.
Ontario Provincial Police
Constable
Michael W. Gula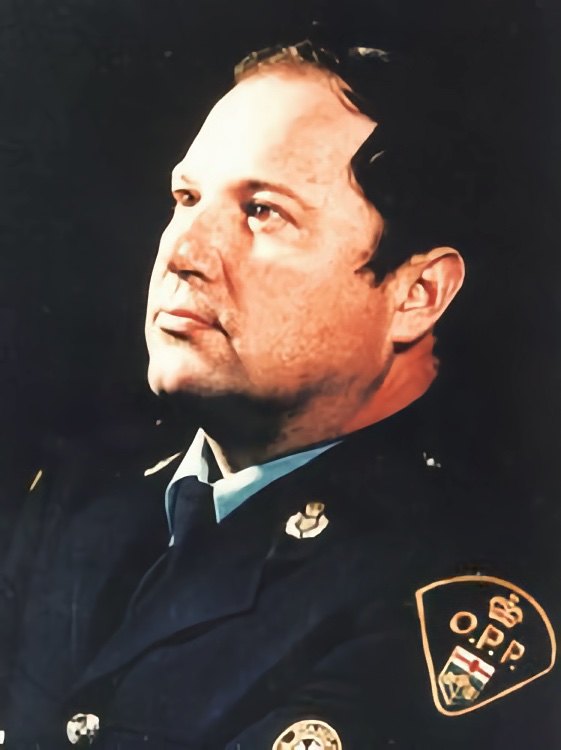 Ontario Provincial Police ~ Niagara Falls Detachment
April 2nd, 1996
Age: 52
Years of Service: 29
Michael W. Gula was married with 4 children.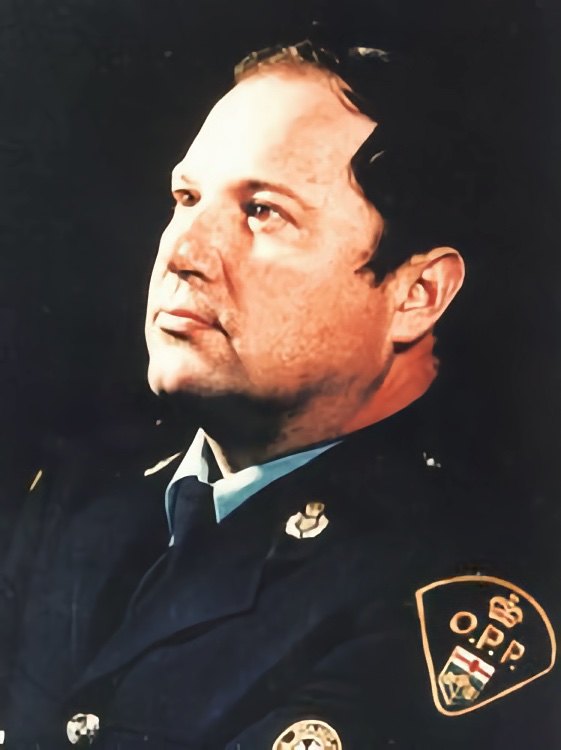 Constable Michael W. Gula
Circumstances
While on patrol on the Queen Elizabeth Way Constable Gula stopped behind another OPP cruiser on the shoulder of the multi lane highway. While standing at the driver's window of the second cruiser he was struck by sport utility truck crushing him between the cruiser and the hit and run truck. His body fell into the active lane of traffic. His coworker dragged him off the road and radioed for help. Constable Gula died from his injuries.
---