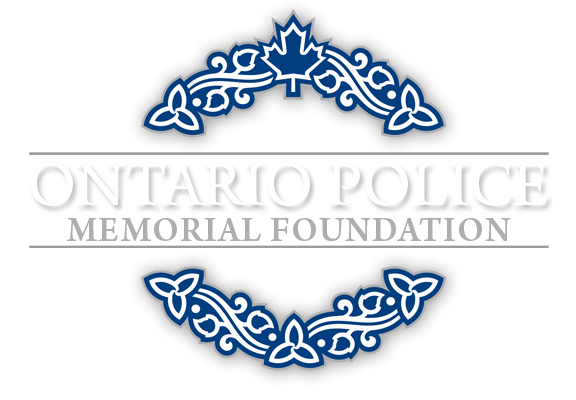 Honour Roll
By Year Range
Memorial Print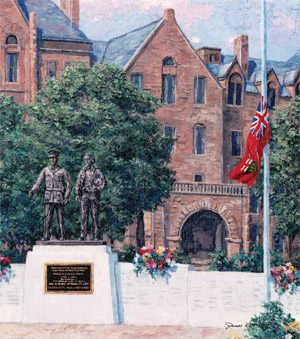 Sales of these prints are in support of the Ontario Police Memorial Foundation
Follow us on social media.
Ontario Provincial Police
Corporal
Evan V. Gilmore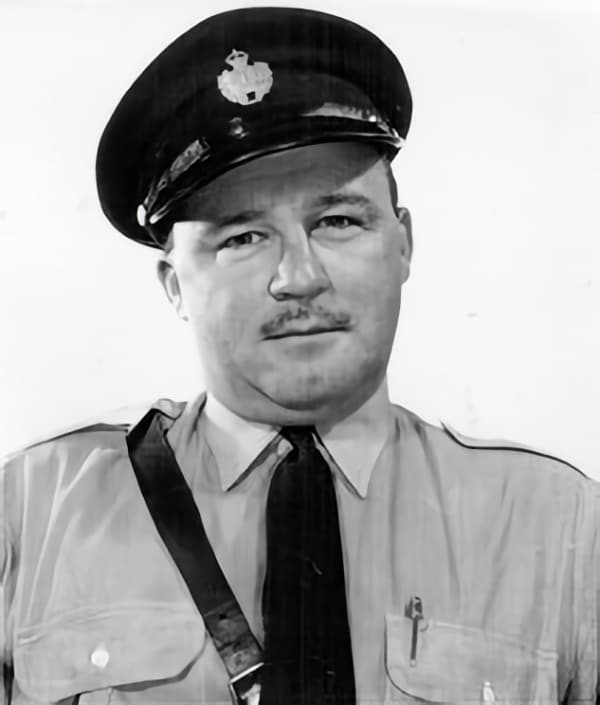 Ontario Provincial Police ~ Spanish Detachment
November 5th, 1973
Age: 50
Years of Service: 17
Evan V. Gilmore was married with 4 children.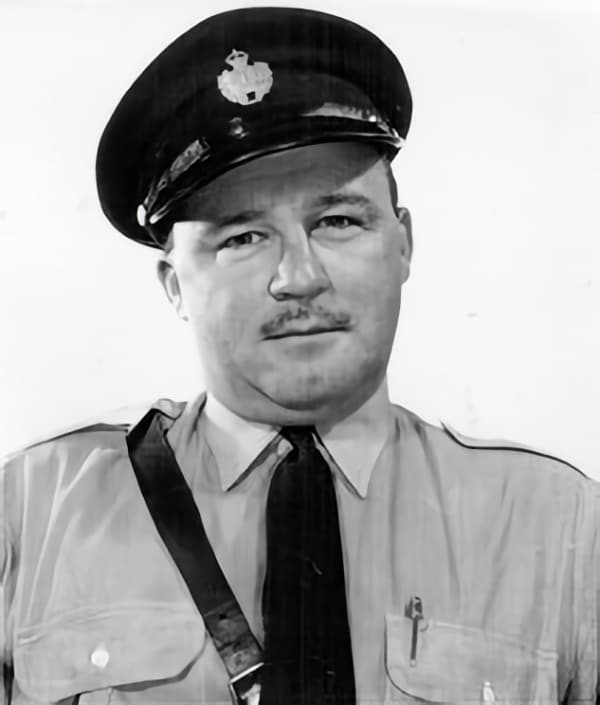 Circumstances
Corporal Gilmore was the Det. Commander at Spanish Ont. On this date he was one of three OPP cars chasing a stolen vehicle with juveniles in it, on Hwy #17. The stolen car crashed with the three suspects taking flight. The three officers gave chase capturing all three. While enroute back to Spanish, Cpl. Gilmore began feeling ill. Leaving his cruiser on the side of the highway, he and his prisoner travelled in with Cst. Don Gurnie's vehicle. Upon arriving at the Spanish Det. the Cpl. requested an ambulance as he was feeling worse. Cst. Gurnied lodged the prisoners then drove towards Elliot Lake intending on meeting up with the ambulance. Upon their arrival at the hospital, Cpl. Gilmore was unconscious and later died of heart attack.
---