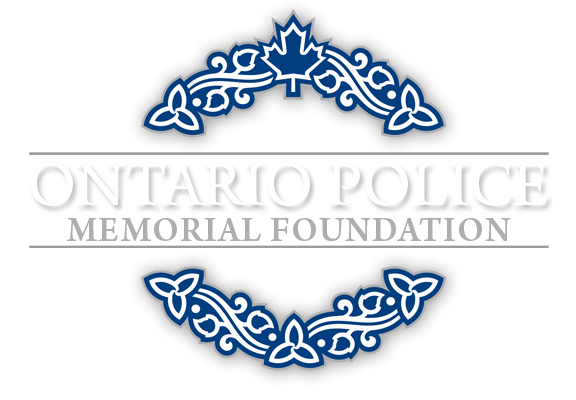 Honour Roll
By Year Range
Memorial Print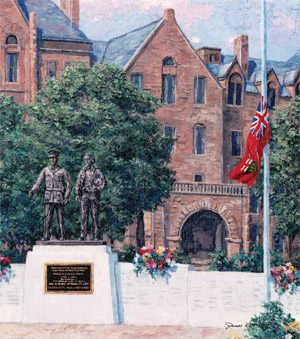 Sales of these prints are in support of the Ontario Police Memorial Foundation
Follow us on social media.
Ontario Provincial Police
Corporal
James S. McDonald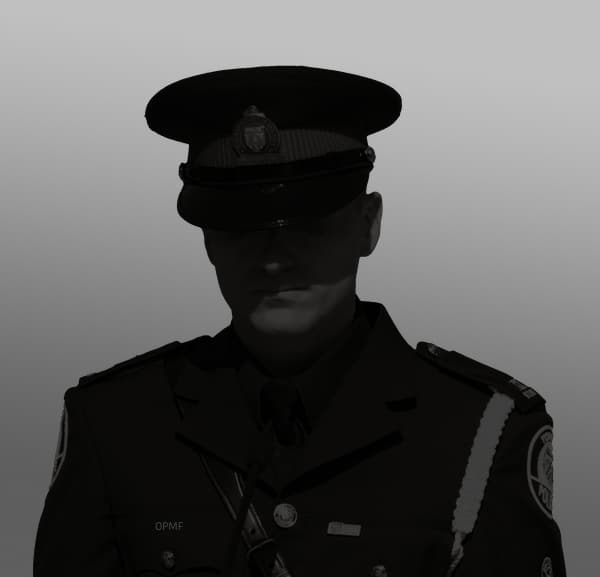 Ontario Provincial Police ~ Pembrooke Detachment
August 28th, 1962
Age: 55
Years of Service: 25 Years S
James S. McDonald was a widower with 3 Children.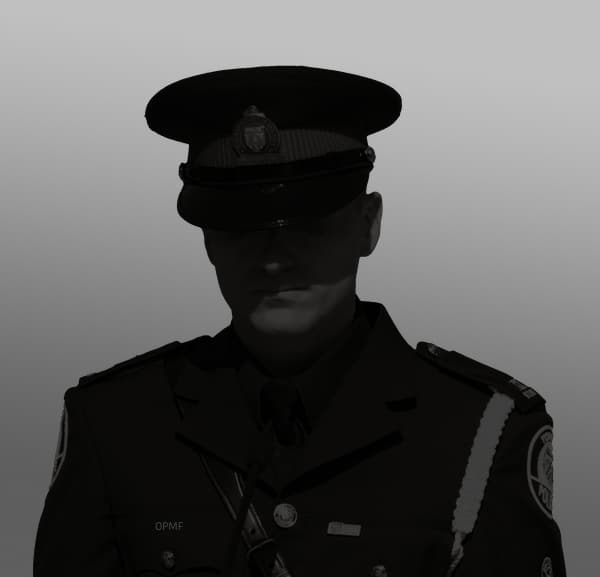 Circumstances
Corporal McDonald responded alone to a residence in Petawawa Township, which was the scene of a domestic dispute. The suspect was drunk and abusive. Cpl. McDonald stuggled with the suspect for some time before getting him handcuffed and secured in the rear seat of the cruiser. While walking around the rear of the cruiser Corporal McDonald suffered a massive heart attack, collapsed and died.
---
Postscript
James McDonald Corporal was born in Beith, Scotland on January 13, 1907. He served twenty-five years with the Ontario Provincial Police first as a Special Constable in 1937 later moving to the regulars on June 1, 1943. He was posted to the Windsor Detachment. In 1947 he transferred to the Sandwich West Detachment. He was promoted to Corporal on March 1, 1952 returning to Windsor on December 1, 1953. On August 1, 1956 he moved to the Essex Detachment, then on to the Pembroke Detachment on March 1, 1957. Cpl. McDonald was to be transferred to the Killaloe Detachment on September 1, 1962 to become the office-in-charge. James had just returned to work having suffered a heart attack. Light duties was never heard of at this time and he was ordered back out supervising and answering calls.
---