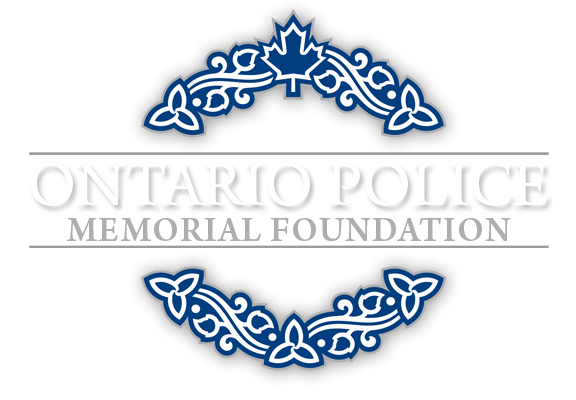 Honour Roll
By Year Range
Memorial Print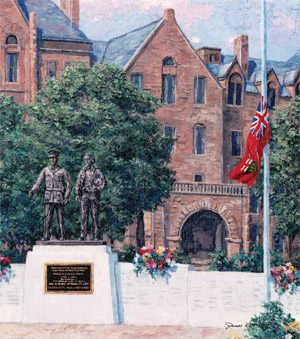 Sales of these prints are in support of the Ontario Police Memorial Foundation
Ontario Provincial Police
Constable
Patrick C. Armstrong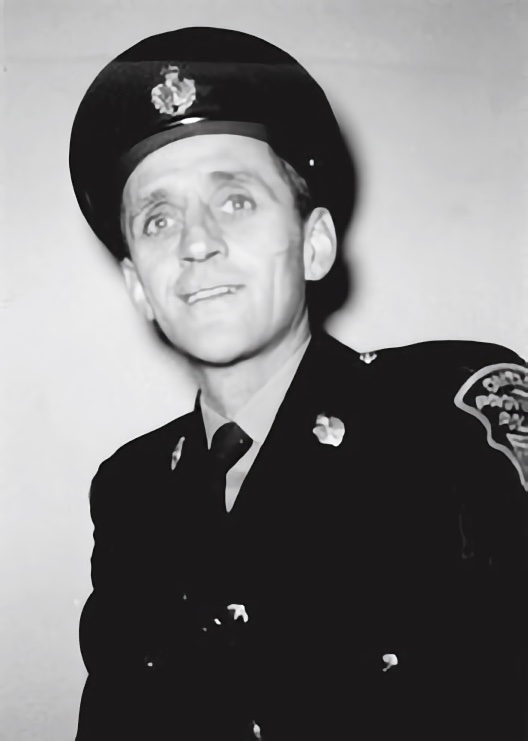 Ontario Provincial Police ~ Powassan Detachment
September 11th, 1963
Age: 39 / 7 years service
Patrick C. Armstrong was Married with 4 Children.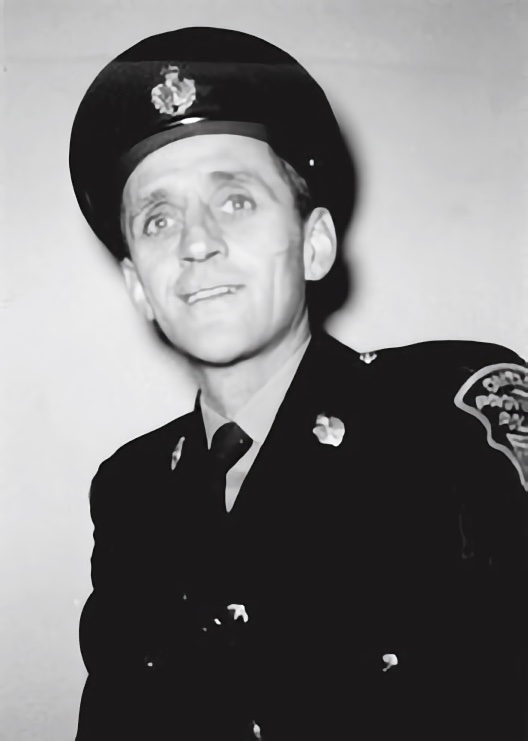 Constable Patrick C. Armstrong
Circumstances
PC Armstrong was on routine patrol traveling southbound on Highway 11 near Callander with Constable George Pigott. At the bottom of a hill the cruiser struck an 1,800 pound bull moose, crushing the drivers area of the cruiser. Patrick was killed instantly, and Constable Pigott survived his injuries.
---