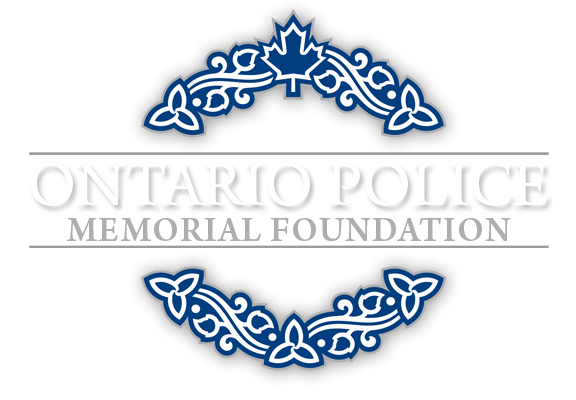 Honour Roll
By Year Range
Memorial Print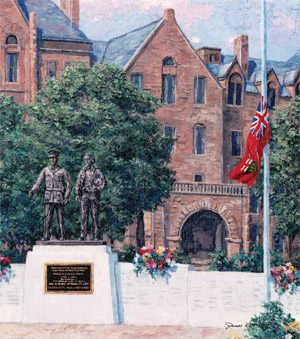 Sales of these prints are in support of the Ontario Police Memorial Foundation
Follow us on social media.
Ontario Provincial Police
Constable
James I. Hamilton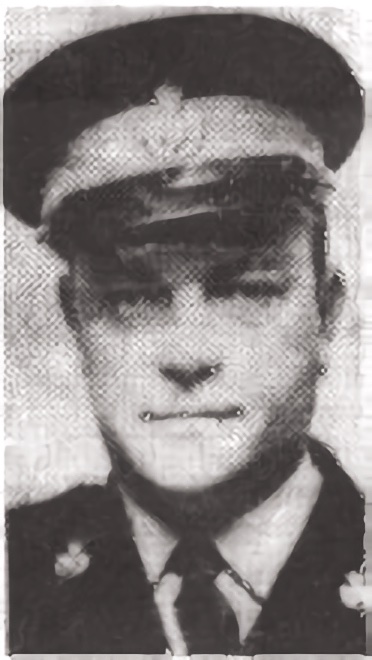 Ontario Provincial Police ~ Listowel Detachment
August 19th, 1967
Age: 38
Years of Service: 15 years service + 1 year with Preston Pol
James I. Hamilton was married with 5 children.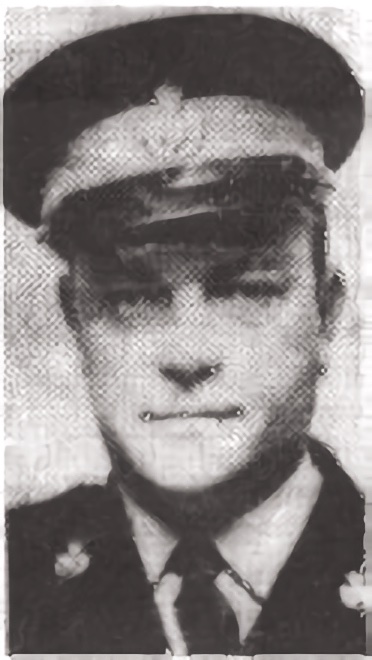 Constable James I. Hamilton
Circumstances
Hamilton was dispatched to a local Memmonite farm to check on the well being of two boys at the request of their mother. She had left the farm earlier that day due to the abuse from her husband who was drinking and taking large amounts of medication. It is not clear why Constable Hamilton was accompanied by his good friend, retired Listowel Chief of Police, and now Justice of the Peace, Cully Rocher but the two drove to the local farm together. As the cruiser pulled into the laneway two shots were fired from the upstairs bedroom window, killing both J.P. Rocher and Constable Hamilton before the cruiser was even stopped. When officer arrival later they found the cruiser still running with J.P. Rocher laying dead beside the open passenger door and Constable Hamilton dead seated at the steering wheel. The suspect was found later within the farmhouse having taken his own life.
---
Postscript
The suspect then turned the weapon on himself and fired a shot to the head. James should not have been working on that fateful day. He came back from vacation a few days earlier to work for another member of his Detachment.
---