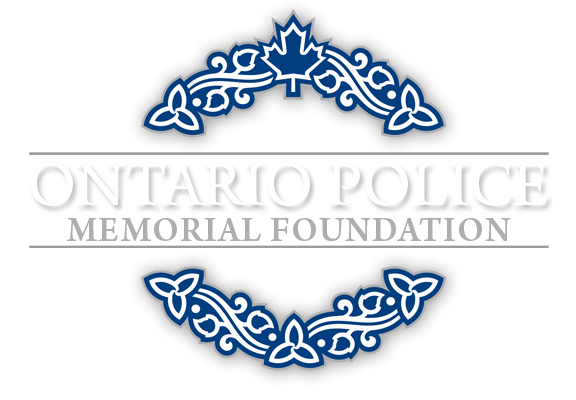 Honour Roll
By Year Range
Memorial Print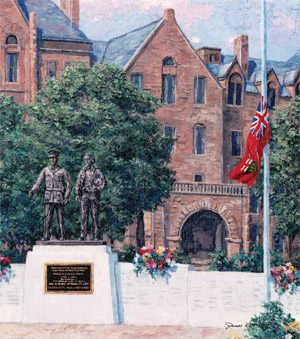 Sales of these prints are in support of the Ontario Police Memorial Foundation
Follow us on social media.
Ontario Provincial Police
Constable
Thomas P. Coffin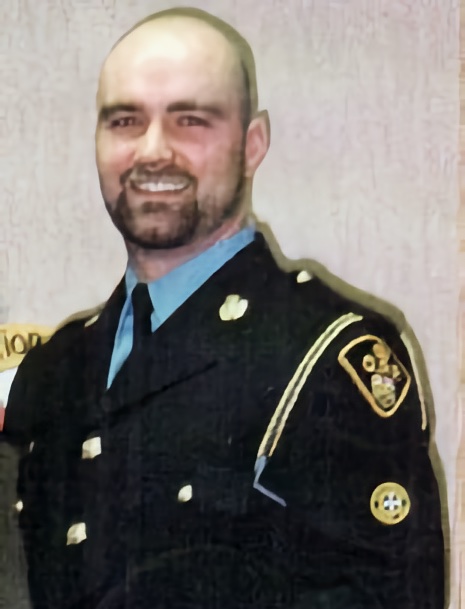 Ontario Provincial Police ~ Midland Detachment
May 31st, 1997
Age: 32
Years of Service: 1 year OPP service plus 9 years with Kirkland Lake and Penetanguishene Police S
Thomas P. Coffin was Married with 3 Children.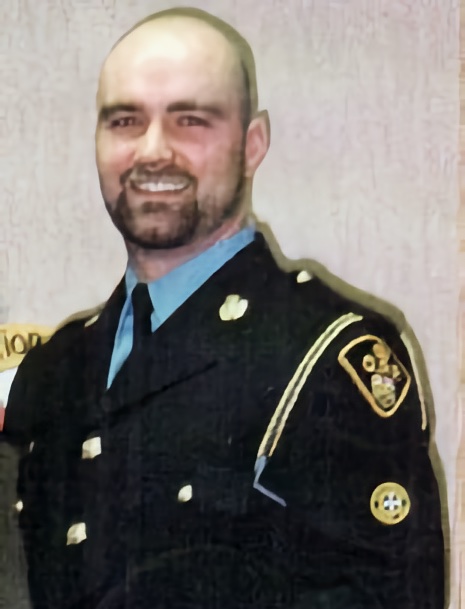 Constable Thomas P. Coffin
Circumstances
Constable Coffin was relaxing at the Commodore Hotel in Penetanguishene with other officers after completing his shift. While seated at the bar a person came up behind him and shot him in the head with a handgun. Constable Coffin died at the scene. His assailant then left the bar and was arrested later by the OPP Tactical Team.
---
Postscript
Al MacDonald a Captain with the Toronto Fire Department, is currently serving his first degree murder conviction in prison. MacDonald was the former Chair of the Penetanguishene Police Services Board. Constable Coffin had charged MacDonald with impaired driving in 1996. He blamed Constable Coffin for ruining his life.
---