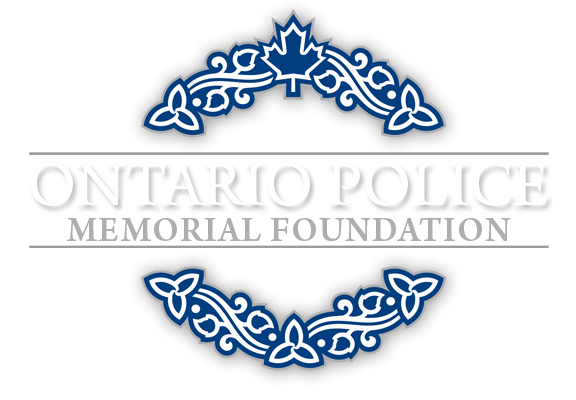 Honour Roll
By Year Range
Memorial Print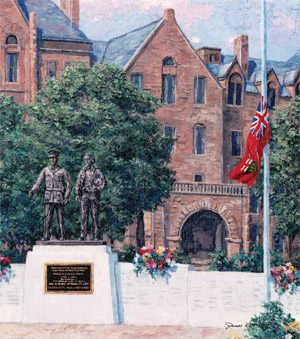 Sales of these prints are in support of the Ontario Police Memorial Foundation
Follow us on social media.
Ontario Provincial Police
Corporal
Henry Gilchrist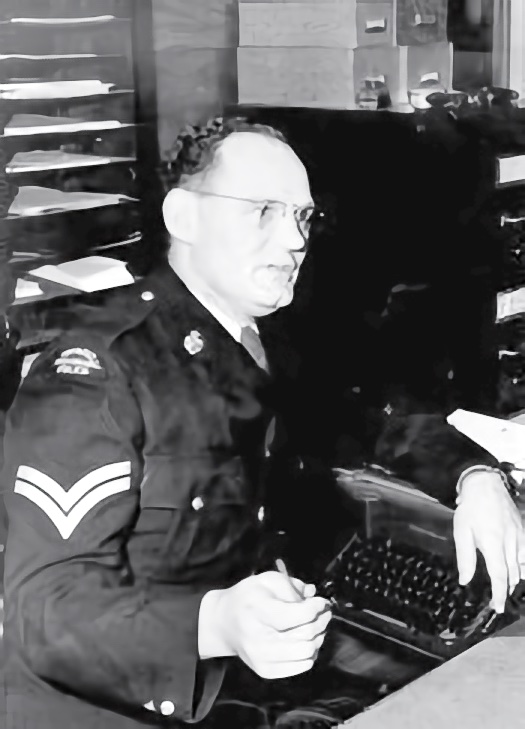 Ontario Provincial Police ~ Tillsonburg Detachment
February 17th, 1954
Age: 41
Years of Service: 16
Henry Gilchrist was married with 3 children.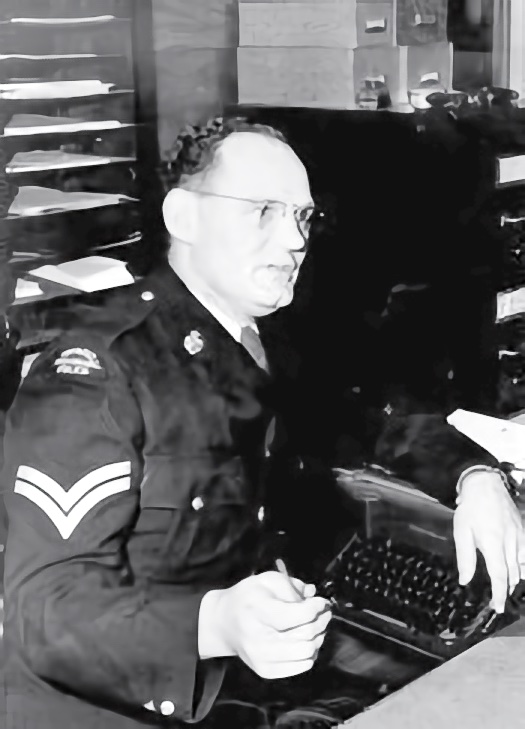 Circumstances
On February 16, 1954, Gilchrist was travelling on a straight stretch of Highway 3 from Aylmer to Tillsonburg. At about 11:50 p.m., his right front fender clipped the left rear of a truck parked on the south side of the highway. His car spun and he was thrown out of the car to be struck immediately by a car following close behind. He died three and a half hours later in hospital as a result of the injuries he sustained.
---