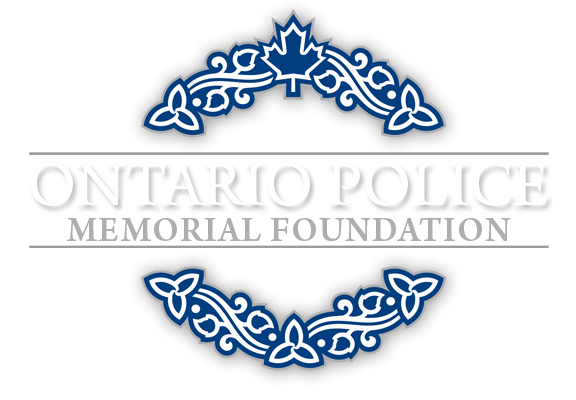 Honour Roll
By Year Range
Memorial Print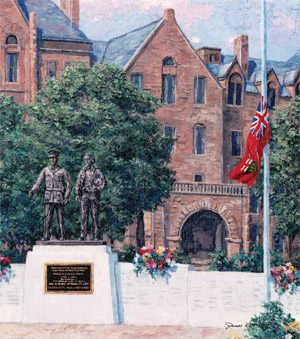 Sales of these prints are in support of the Ontario Police Memorial Foundation
Follow us on social media.
Ontario Provincial Police
Constable
John A.C. Behan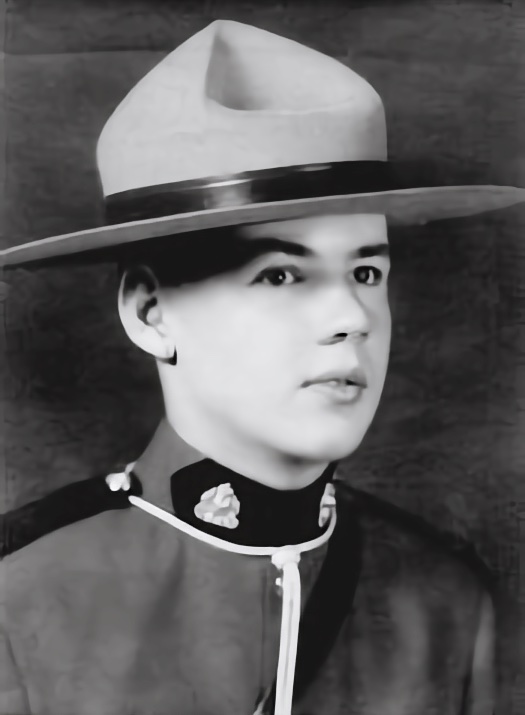 Ontario Provincial Police ~ Perth Detachment
April 14th, 1956
Age: 22
Years of Service: 4 month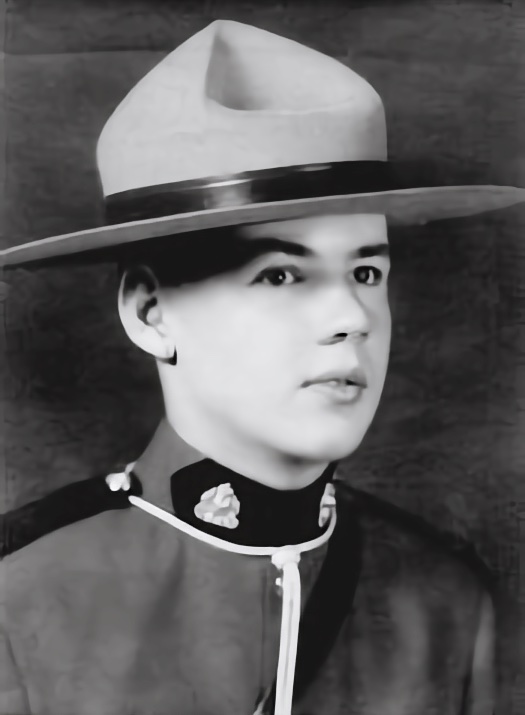 Constable John A.C. Behan
Circumstances
Constable Behan was operating his cruiser westbound on Highway 7 between Maberly and Silver Lake. He was accompanied by Constable H. Crain. After rounding a curb the vehicle entered the shoulder of the road and went out of control into the south ditch striking several tree stumps. Both officers were thrown from their vehicles. Constable Behan died at the scene. Constable Crain survived.
---