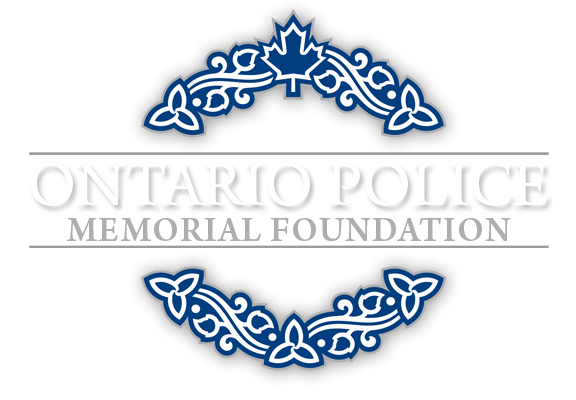 Honour Roll
By Year Range
Memorial Print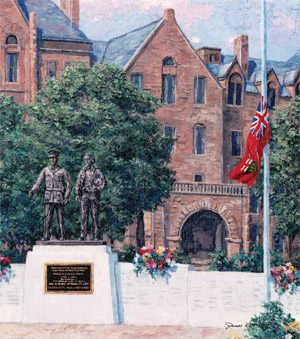 Sales of these prints are in support of the Ontario Police Memorial Foundation
Follow us on social media.
Ontario Provincial Police
Constable
Richard J. C. Hopkins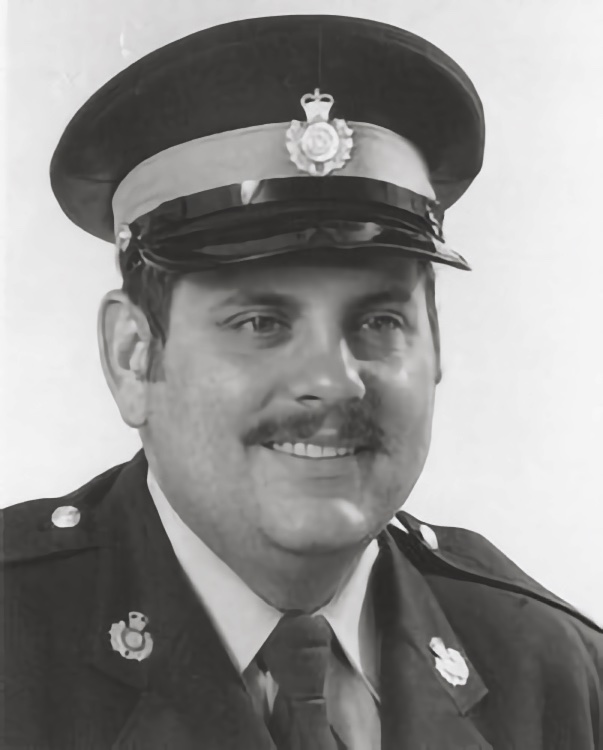 Ontario Provincial Police ~ Mount Forest Detachment
May 9th, 1982
Age: 32
Years of Service: 11
Richard J. C. Hopkins was married with 2 children.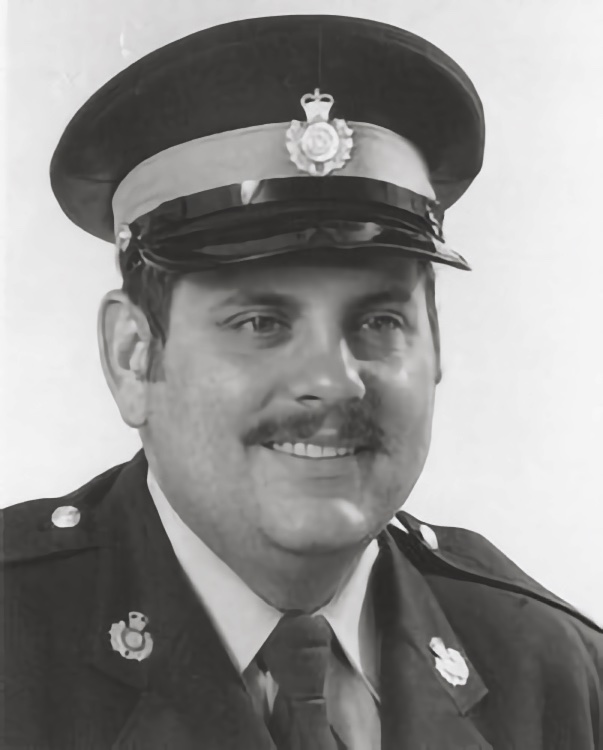 Constable Richard J. C. Hopkins
Circumstances
Constable Hopkins accompanied by Constable J.B. Henderson were on routine patrol when they interviewed a person who claimed to have witnessed a shooting. The Constables drove to Arthur but saw no suspicious vehicles. At approximately 0400 hrs, they were dispatched to a fire and were met by the local Fire Chief. He told the officers that he had seen a man with a rifle behind a store. They drove to Fredrick Street and saw a man matching the description from the earlier witness. He was carrying a rifle and was walking towards Main Street. Constable Hopkins opened his door as the suspect continued to walk away from him. He told the suspect to drop the gun. The suspect said nothing but turned and fired the shotgun at the officer, fatally wounding him. Constable Henderson returned fire. The suspect was apprehended ten hours later with the use of OPP tracking dogs.
---
Postscript
The suspect was tried and convicted of murder and sentenced to life in prison.
---