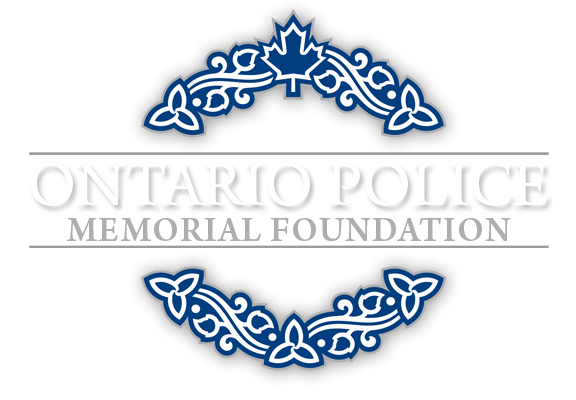 Honour Roll
By Year Range
Memorial Print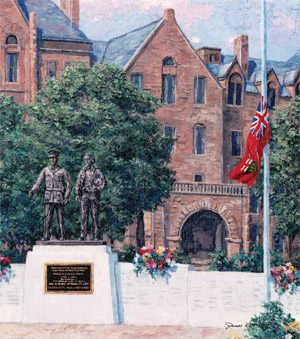 Sales of these prints are in support of the Ontario Police Memorial Foundation
Follow us on social media.
Ontario Provincial Police
Constable
Thomas J. Emery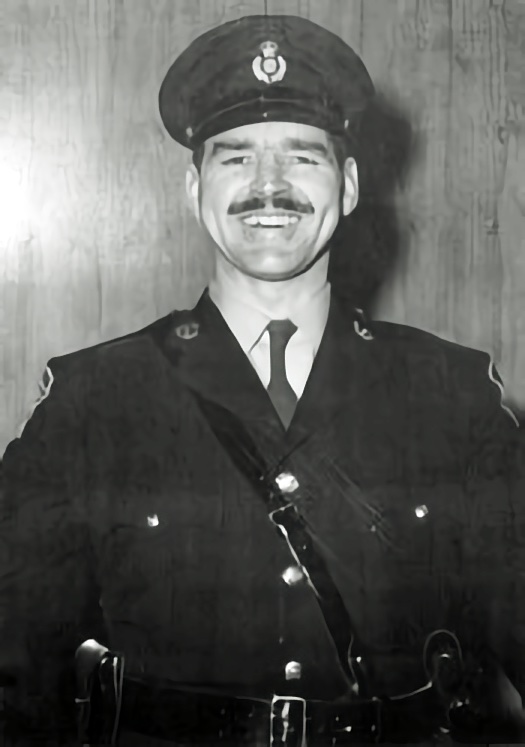 Ontario Provincial Police ~ Downsview Detachment
July 25th, 1966
Age: 37
Years of Service: 5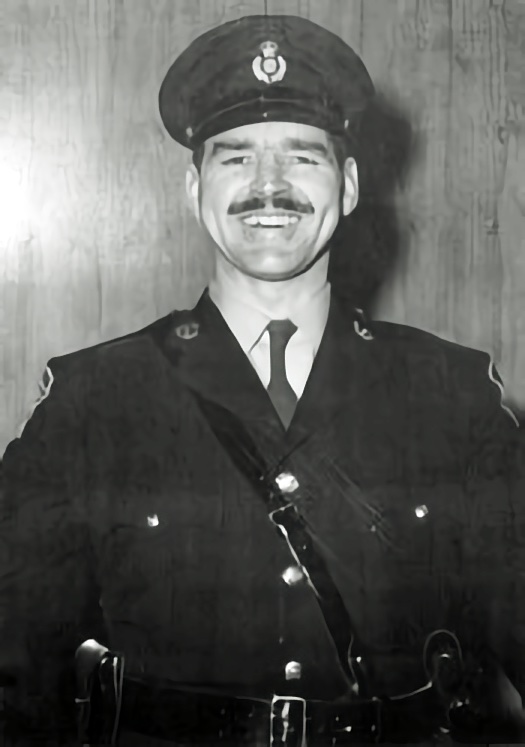 Constable Thomas J. Emery
Circumstances
PC Emery was on motorcycle patrol on the westbound lanes of the 401 west of Islington Avenue in Toronto. A cross bow holding ridge poles together on a tarped trailer fell off, becoming entangled in the front wheel of his police motorcycle. He fell off and was run over by another transport truck.
---
Postscript
Civitan International in memory of Constable Emery presented a trophy. It was awarded yearly to a member of the Downsview Detachment who performed a meritorious deed or contributed substantially to the community.
---