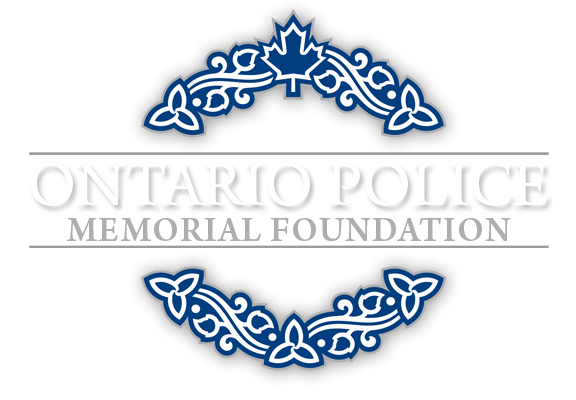 Honour Roll
By Year Range
Memorial Print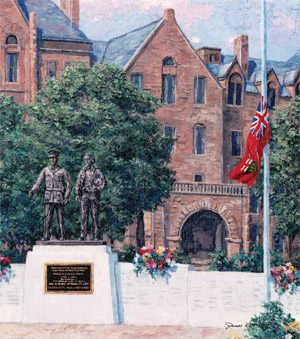 Sales of these prints are in support of the Ontario Police Memorial Foundation
Follow us on social media.
Ontario Provincial Police
Sergeant
Thomas J. Cooper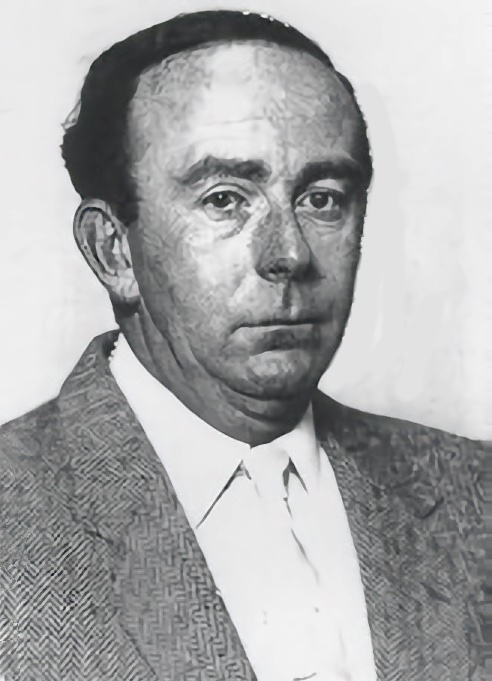 Ontario Provincial Police ~ Grassy Narrows Detachment
July 25th, 1991
Age: 41
Years of Service: 19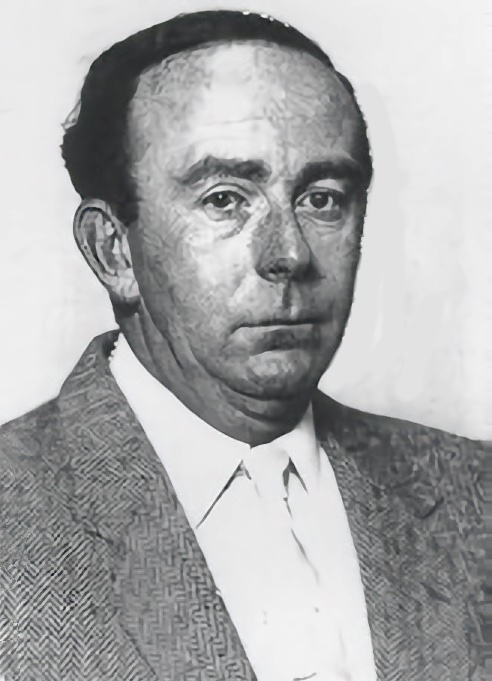 Sergeant Thomas J. Cooper
Circumstances
Sgt. Cooper and Constable Kevin Orchard responded to a Firearms complaint on the Grassy Narrows Indian Reserve. When they arrived, Sgt. Cooper went to the door where he was struck in the head by a single bullet, killing him instantly. Constable Orchard went to Sgt. Coopers aid but was fired upon and forced to retreat to his cruiser. Orchard was then hit in the chest. The suspect then fled into the bush. Constable Orchard made his way to a neighbour, Luke Petiquan who cared for him until officers arrived and he was evacuated by helicopter. Twenty seven (27) hours later a group of officers collecting evidence at the crime scene were fired on. Constable Bill Olinyk was struck in the chest. He was wearing body armour but the bullet entered between the panels on his side.
---
Postscript
On July 28, 1991 the suspect was seen and Constable Al Hyatt, with his canine partner Tracker, gave chase. Six kilometers later through the bush and swamp Hyatt, Tracker and four TRU Team members apprehended Thomas Pahpasay without incident.
---