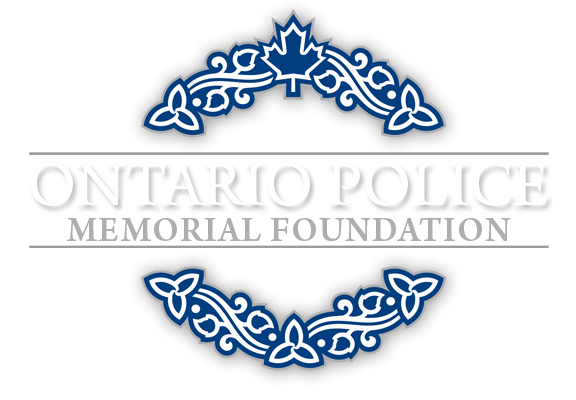 Honour Roll
By Year Range
Memorial Print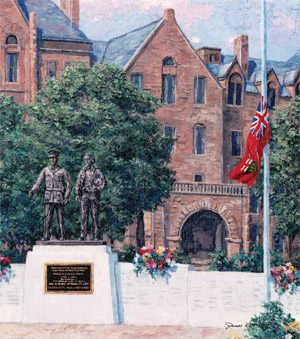 Sales of these prints are in support of the Ontario Police Memorial Foundation
Follow us on social media.
Ontario Provincial Police
Constable
James C. McFadden
Ontario Provincial Police ~ Chatham-Kent Detachment
December 31st, 1999
Age: 49
Years of Service: 24
James C. McFadden was Married with 2 Children.
Constable James C. McFadden
Circumstances
Cst. McFadden was operating moving radar on Hwy #401 in the Chatham area. He had a Michigan vehicle stopped and was writing a ticket when a vehicle struck his cruiser from behind at over 150 kmph. The force of the impact drove his cruiser into the rear of the Michigan car crushing the cruiser from both ends. Jim died from his injuries on New Years Eve.
---
Postscript
The driver of the vehicle who killed Constable McFadden, was charged with first degree murder, partly due to a suicide note he left at his residence.
---